Appliance Moving Company Serving Cypress, TX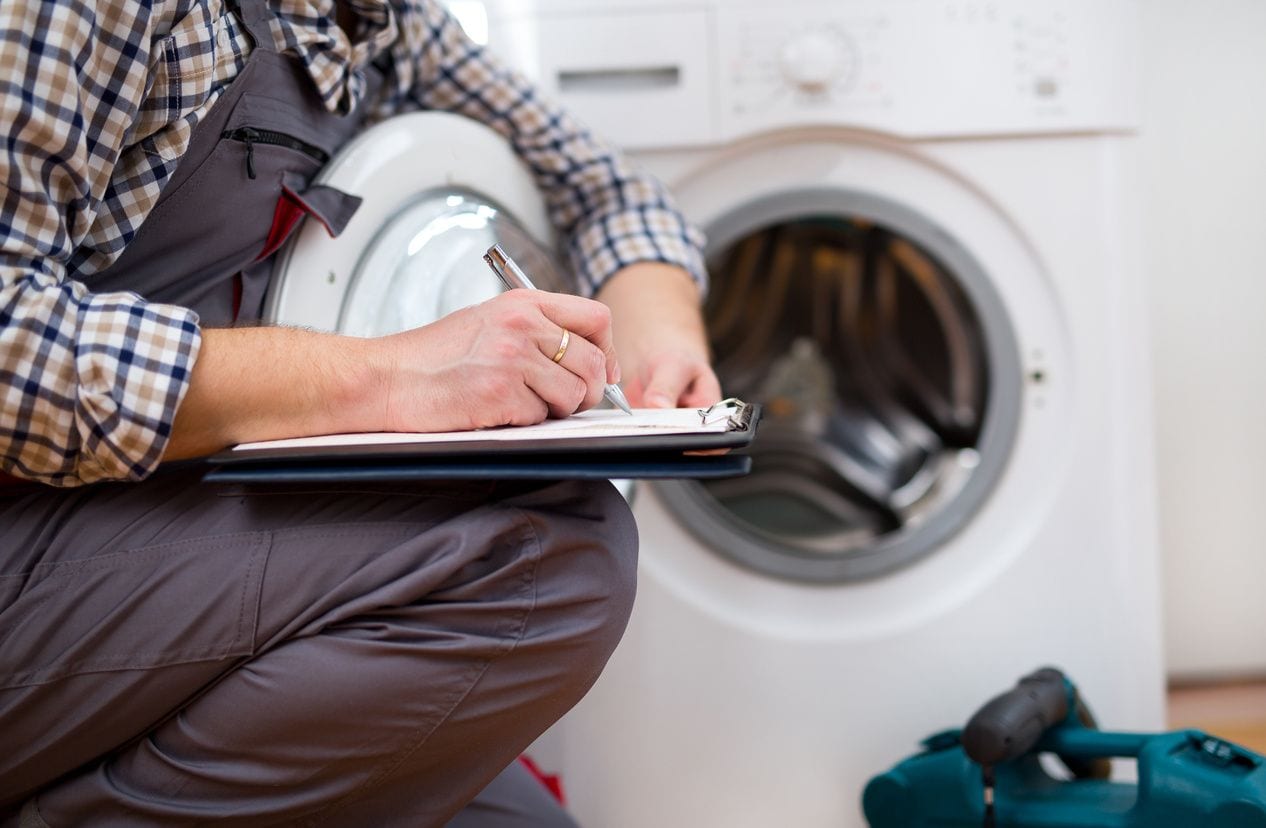 At Appliance Moving, we provide services beyond removing appliances. We also move them from one place to another. By letting us do the heavy lifting, we can help you save a lot of time and energy that could be better used for other activities.
If you have recently bought a used appliance, you will probably have to get it moved. We can send two people from our dependable team to pick it up for you. Then, they will deliver it to your desired location as fast as possible.
We move a variety of appliances. This can range from items such as refrigerators, stoves, ovens, and dishwashers, to washing machines and dryers. If you have other appliances that need to be moved but are not listed here, don't hesitate to contact us.
Houston's appliance movers are ready to lend you a hand. For assistance in having an appliance hauled and brought in, give us a call today!